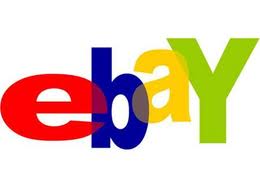 eBay is not exactly my favorite website. Between their idiotic restrictions limiting what you can sell, to the inability to leave negative feedback for a buyer who screws you, to their difficult to navigate interface (but with plenty of colorful ads and other distractions!).
I found out this morning that listing an item for sale to the United States only does not block international bidders. You ALSO must take the additional step of excluding other countries. What does "I will ship to the United States only" mean?
I do NOT want to deal with customs trying to tell me that I am attempting to "export" technology items to other countries, even Canada. Don't need that hassle. Pair of shoes? Maybe.
Warning to eBay sellers: if you only want to ship to the US, make sure you have placed a check in all 10 or so boxes EXCLUDING other regions of the planet.