How To Charge UPS Battery, Security System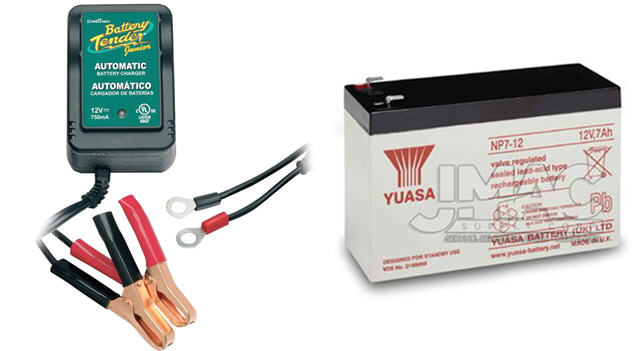 I did this Deltran Battery Tender Junior review after buying one of these 12v battery chargers originally intended to maintain the charge on ATV or motorcycle batteries because I had a Yuasa 12v security system battery that I wanted to charge outside the system and then use to maintain the battery on the shelf.
Don't be fooled by those cheap battery chargers on Amazon that are nothing more than a transformer with a couple of wires coming out of it. Those have none of the special circuitry of a battery 'tender' or the protections against sparking or cross-connecting to the wrong terminals like this Deltran.
And at less than $25 with free shipping, the Deltran is a great value.
Here is the video review I did showing how the charger works and what comes with it.
Deltran Battery Tender Junior Review Video