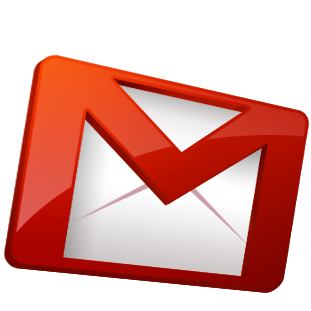 I use GMail, but I don't rely upon it, because as a free service Google has no obligation to protect my data. In fact, about the only thing I can count on is that they will try to mine information from it.
My harping on people to use GMail only after careful consideration and to backup and data they store there via Google Docs etc was again reinforced by news that 150,000 GMail accounts were wiped out recently.
For business users, this is one reason I have always felt more comfortable having our data under our own control. Backup online, that's fantastic, but make sure that YOU control your own data, not someone else.
Anyone offering a free email or photo site or online backup (free account) is really under no obligation to do anything for you. Assume that someday you might wake up and it's gone.
Google Docs is a great service and I know a lot of businesses even rely upon it; but make liberal, regular, use of the local backup option – because you just never know…