There is much said in forums about the new Windows 7 explorer interface and how they took away features like the up arrow for navigating directories, the itty-bitty indent in the directory tree that makes it harder to discern the sub directories, etc.
Well, you can get many of those features back and even some more from the Start Menu of Windows XP.
Who says Microsoft designers know what is best for us?
Download the free ClassicShell.
Change the Start Menu, Explorer or Both
You can install the whole thing or just the Start Menu or just Explorer functions. Then open the configuration panel and tweak to your hearts content.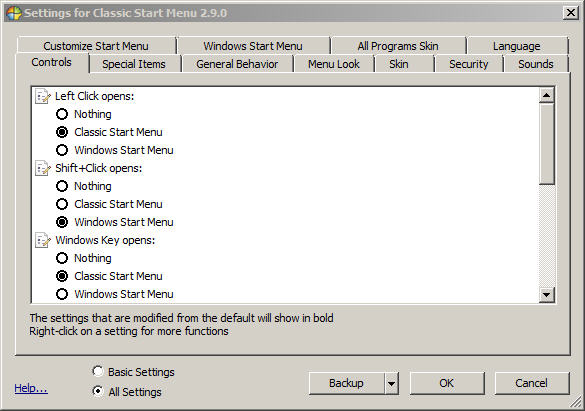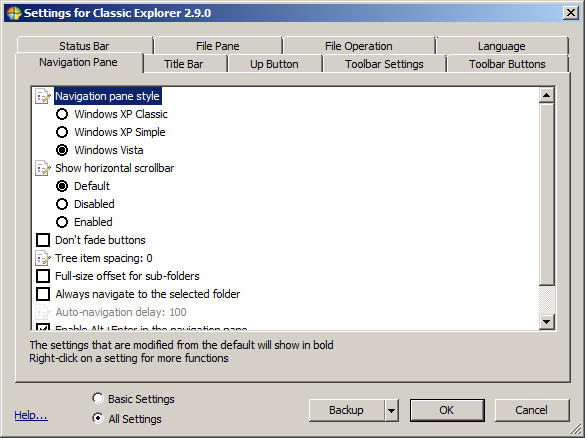 Want the Old Windows XP Shut Down Menu in Windows 7?
How many times have you wanted to logoff or restart your Windows 7 computer and missed (or forgot) the tiny arrow that you needed to click and hit the BIG shutdown button instead – and with no confirmation of any kind your PC just powered off?
Get the shutdown menu back with the Classic Start Menu.